You have to dream
to be a real team
Virtual Team Building Program Menu
Below you will find our stimulating selection of Virtual Team Building Program Options organized by category. With 9 interactive events covering a variety of team concepts, there's something for just about every group!

Please click on any of the categories to get a general idea of what the programs entail, then let us know if you need more details or a quotation.
If you prefer to explore our Virtual Options offline, you can download the PDF file here.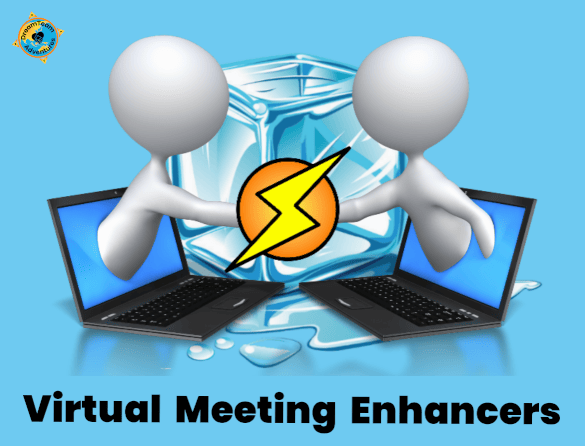 A)  Virtual Meeting Enhancers




B)  Team Trivia Contest




C)  DIY Team Discoveries



D) TeamSynch Challenge




E) Team Art from the Heart




F) Video Video Makers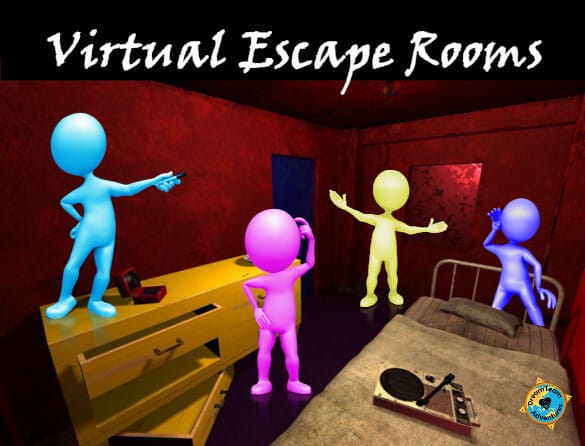 G)  Virtual Escape Rooms
H)  The Betta Bowl
I)  Remote Scavenger Hunt

Why DreamTeam Adventures?
• Awesome SAFETY record, it's paramount in all programs.
• Experienced, enthusiastic, English-speaking Facilitators.
• Excellent local knowledge.
• Effective programs based on sound training principles.
• Well-organized program logistics.
• Extensive team building program menu.
• Tailor-made events.
• Portable programs available throughout Thailand.
• Green and Eco-friendly.
• Prompt and personal customer care.
• High quality + reasonable rates = great value.
• Passionate about fun, learning, and adventure!